Creating a life worth living
Dialectical Behavior Therapy is a mental health treatment model designed for individuals who have difficulty tolerating painful emotions, and may cope in ways that are harmful or decrease self-confidence.
DBT Center of Lawrence provides full Dialectical Behavior Therapy from a team of experienced clinicians. We work with people in adolescence through adulthood to learn vital skills to promote inner wisdom, strong interpersonal connections, the ability to withstand strong emotions, and to create a valued life.
What sets us apart from other mental health practices
DBT Center of Lawrence is the psychotherapy practice that delivers a transactional process wherein vulnerability, perseverance, and compassion in the therapeutic relationship lead toward self-empowerment. By practicing as a specialized team, we are able to deliver the Dialectical Behavior Therapy model as it was designed. Greater fidelity to the model translates to improved client outcomes and practice, group cohesion, and sustained compassion for the client.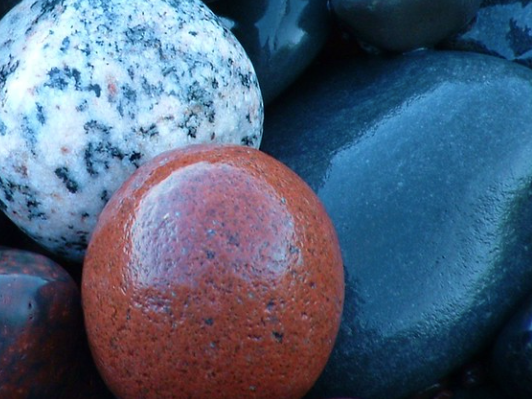 Photo credits:
Susan Wheeler, Silver Spirit Photography
Colin MacMillan, Rockhouse Motion